A group of farmers in Georgia had a debt collection problem with a delinquent client that owed them a large sum of money. When the company refused to pay and later filed bankruptcy, the farmers didn't know what to do. After a lengthy search for the right debt collection law firm in Georgia to help them recover their money, they finally found Howe & Associates.
They graciously shared their story so that you might be able to collect the funds owed to you as well.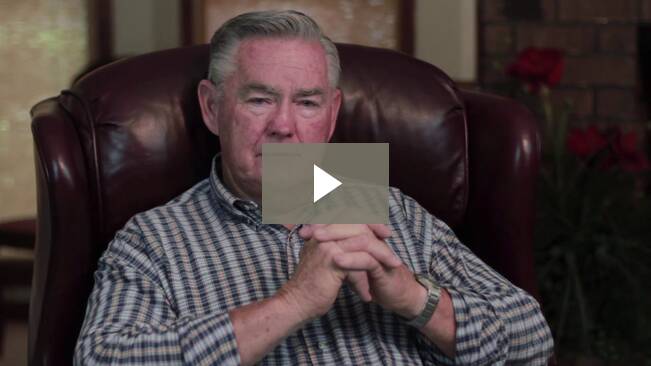 I would recommend him over anybody I know on a situation of this nature. He just seemed know how to go about it, what to do and and I do appreciate him very much.
The Collection Lawyers Recovered:
The total delinquent balance of $540,000
Interest
Late Fees
All Attorneys Fees
Total Amount Recovered: $780,000.00
The Debt Collection Process:
The company that wouldn't pay the farmers moved out of the state of Georgia. The farmers didn't know where they were going and the company didn't tell them. The company was doing everything it could to not pay the debt.
The collection attorneys from Howe & Associates started their litigation in Dodge County Georgia and followed the delinquent company over 1,800 miles away to Arizona.
Updates were given on a regular basis to the farmers with the progress of the collection case.
The case was resolved and Howe & Associates collected the money the farmers were owed.
Why They Chose Howe & Associates:
There were a few reasons that they chose to work with Howe & Associates.
Proven Track Record for Collecting Large Sums of Money

Howe & Associates has been collecting business debts for over 30 years. During that time they have refined their system for collecting the most money recoverable as well as doing it a quickly as possible.

Open Communication with Attorneys & Frequent Case Updates

"Periodically Richard would just call you and say, 'This is where we are and this is what we're doing'."

H&A understands that you want to be kept in the loop and updated with the progress of your collection case. They call when new information surfaces; they answer their phone and you speak with an attorney about your case; If you call after hours they promptly return your call.

5 out of 5 "AV Preeminent" Rated Law Firm by Martindale-Hubbell

Howe & Associates has achieved an esteemed "AV Preeminent" Rating by the Martindale- Hubbell Legal Directory. The AV Rating is a testament from peer legal professionals and judges that the firm "clearly indicates a demonstration of the highest professional knowledge and ethical standards".
I can't thank Richard and Howe Associates enough for what they've done for us. I'm here to recommend him for anything.
Call: 678-566-6800 Now for a FREE Debt Collection Consultation
You'll receive an honest assessment, real world suggestions and absolutely no obligations. Proudly Serving the Entire State of Georgia
Office Location
And Contact Information
For over 25 years, Howe Law Firm has been committed to providing high quality legal representation for Debt Collection Solutions. We are real trial lawyers seeking full justice for real people.
Howe Law Firm

10 Glenlake Pkwy NE #130
Atlanta, GA 30328
678-566-6800
If you are having a problem with client delinquencies, our Atlanta Debt Collection Attorneys can help you. You may contact us by email below or call 678-566-6800.